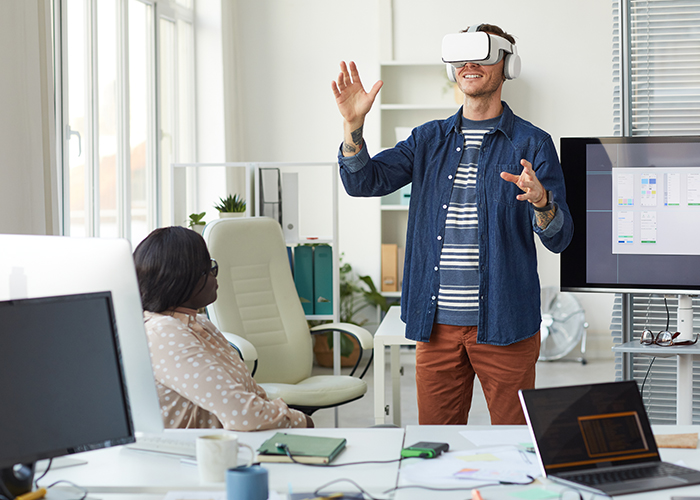 Think. Feel. Experience.
We Are Deeply Obsessed with
360 Virtual Reality
Spaceify is the expert in the art of spatial imaging. We develop 360 virtual tours and visualization products that help people travel between times and spaces. We believe immersive experiences have the potential to make a lasting impact on almost any audience. Our mission is to use technology to create innovative experiences and use experiences to tell stories.
Founded in 2021, Spaceify specializes in creating unique, feature-rich, high-quality 360 virtual tours designed specifically for your business. Our bespoke approach will ensure we meet all your requirements.